Radar Beverage Machinery on Shanghai Exhibition Review
Views:121 Author:Site Editor Publish Time: 2017-12-02 Origin:Site
From November 22th to 24th, the three-days China International Beverage Industry Exhibition on Science&Technology in Shanghai ended successfully.This exhibition brings us some experience and more learning,It's very helpful for the future direction of our company.
This exhibition,our company showed our beer can filling and sealing machine,steel bottle beer filling and sealing machine. Many visitors came to look and inquiry.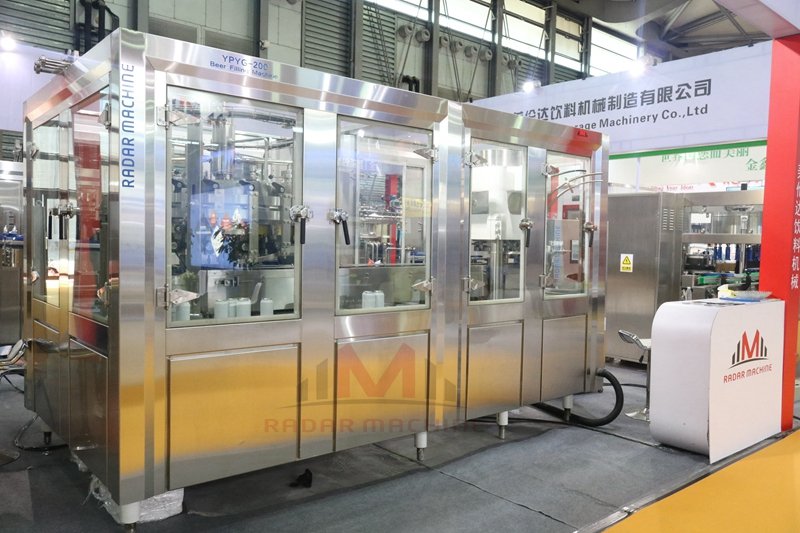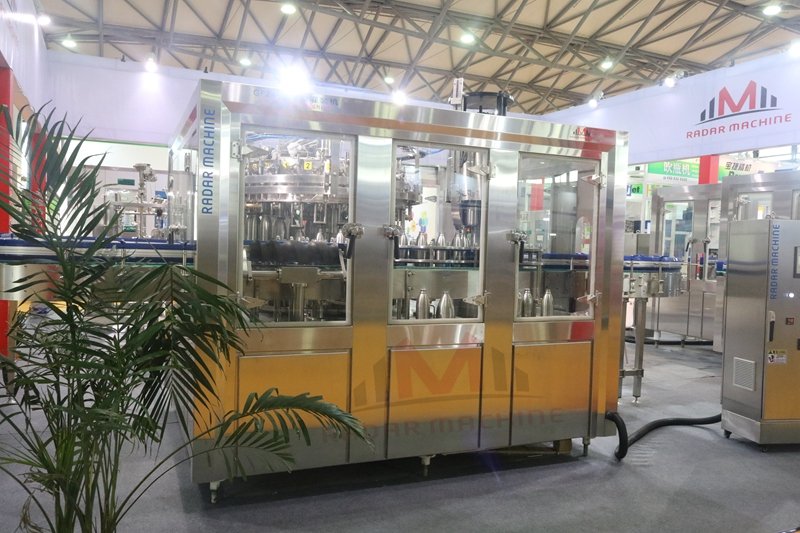 In exhibition,CCTV station interviewed our company, and interviewed some questions,such as view of current beverage industry development,current development and future plans of our company,emphases of enterprise development and etc.

Mainly we're dealing with filling machines and filling lines for different beverages, such as water filling machine,juice/milk hot filling machine,soft drink filling machine,carbonated drink filling machine,beer filling machine and etc.,can fill plastic/PET bottles,glass bottles, aluminum can, steel cylinder /bottle and etc.
Welcome to visit our factory !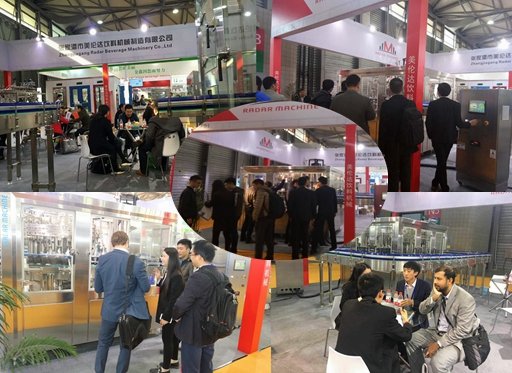 The night view of the pavilions