Rader Machine Looking to the future
Views:181 Author:Site Editor Publish Time: 2016-12-12 Origin:Site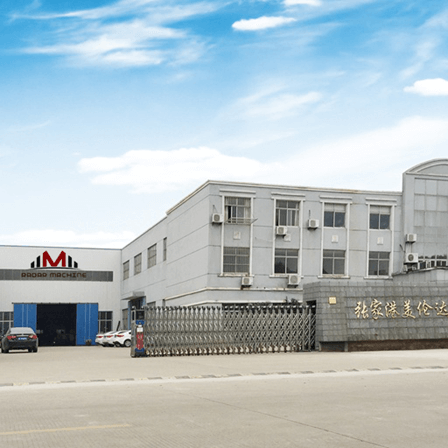 In 2016,winter is coming,It is off-season in the industry of beverage machinery ,but Radar machine has a harvest season. After Radar innovation and development in the past six years, has mastered the ultra high speed filling, filling PET bottles of beer, milk filling, beer filling and aseptic technique. Therefore, we received the majority of domestic and foreign customers favor. In this month, a Arabia company and ordered a 30000BPH water production line in the company, including automatic bottle blowing machine, automatic water treatment, filling machine, CIP cleaning system, marking, labeling, packing machine series equipment , across the board pass rate of 99.99% or more, the operating staff are less than 10 people.

At present, the company are negotiating a soda production projects with us, and plans to put into new line before May 2017. In return for the Arab guest's trust and support, we will enhance the shelf life for two years, and provide free sample bottles and labels for the customer design.

Radar always adhere to the "products and services have no best, only better" business philosophy, and hope that friends all around the world create a better tomorrow together.