Shipping and Exporting to Europe - Thanks Albanian Clients for Trust and Support !
Views:45 Author:Site Editor Publish Time: 2017-11-20 Origin:Site
In this November,Our production line for our Albanian clients finished,we help our clients start carbonated drink production line,wish all the best!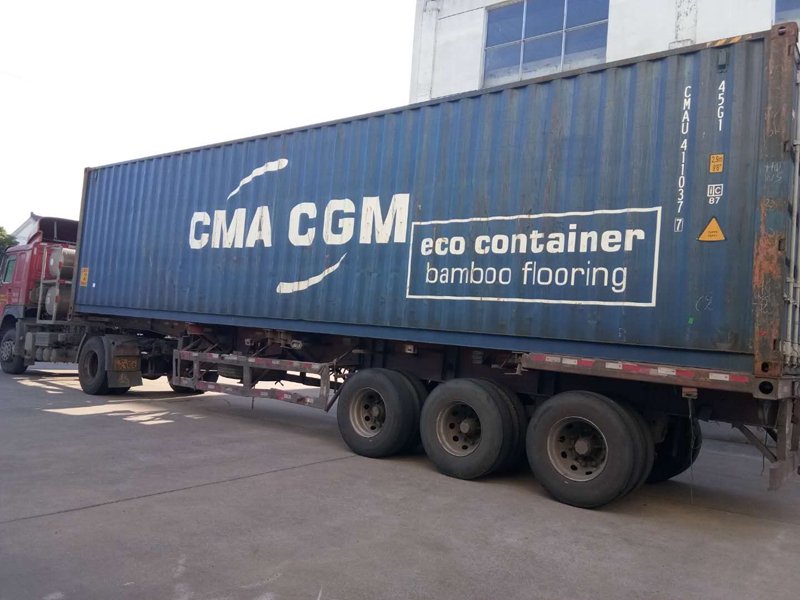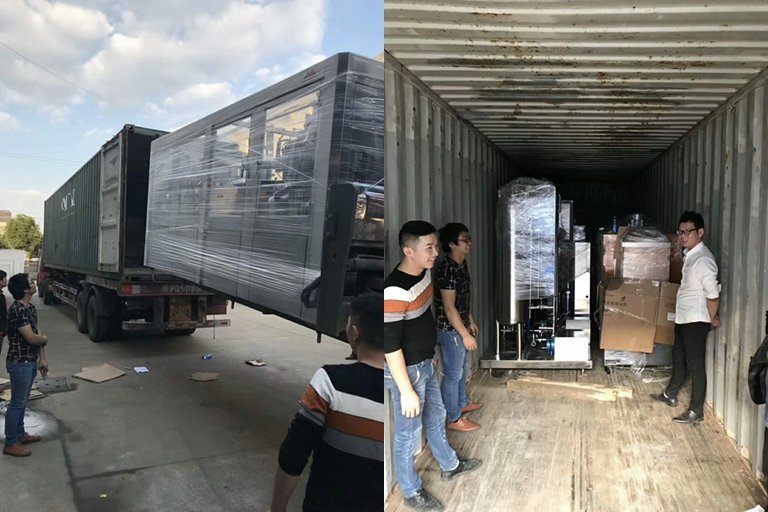 Mainly we're dealing with filling machines and filling lines for different beverages, such as water filling machine,juice/milk hot filling machine,soft drink filling machine,beer filling machine and etc.,we can fill plastic/PET bottles,glass bottles, aluminum can, steel cylinder and etc.
Welcome to visit us,see you in the booth !
If need any more information, welcome to contact us.
I'll be there for you !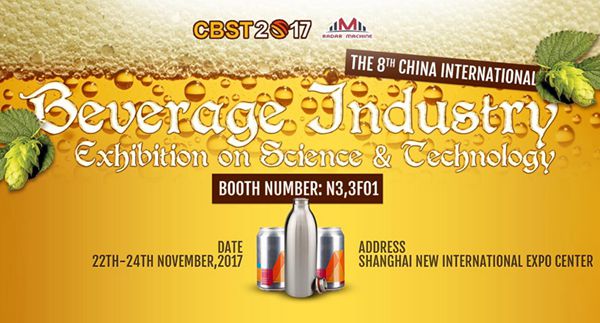 Booth Number: N3,3F01
Address: Shanghai New International EXPO Center
Date: 22th-24th November,2017